Many of our clients come to us with the issue of needing more space in their homes but aren't sure how to accomplish that. Whether you need extra space for a newborn on the way, kids outgrowing their current rooms, or something else there are many options available to solve this problem. The biggest decision however is choosing what type of project is right for your wants and needs. Read on to learn more about the different options and the advantages that come with each home expansion.
Building Out
When it comes to adding space, most people's first thought is to build an extension or add on to their existing home. This is a great option for ranch-style homes and for those with large yards who don't mind cutting back. This is also a practical choice to accommodate those with disabilities because there isn't a need for stairs which also lends itself to more open floor plans. Another added bonus of this renovation is it will make life easier in terms of maintenance because gutters and roofs are more easily accessible.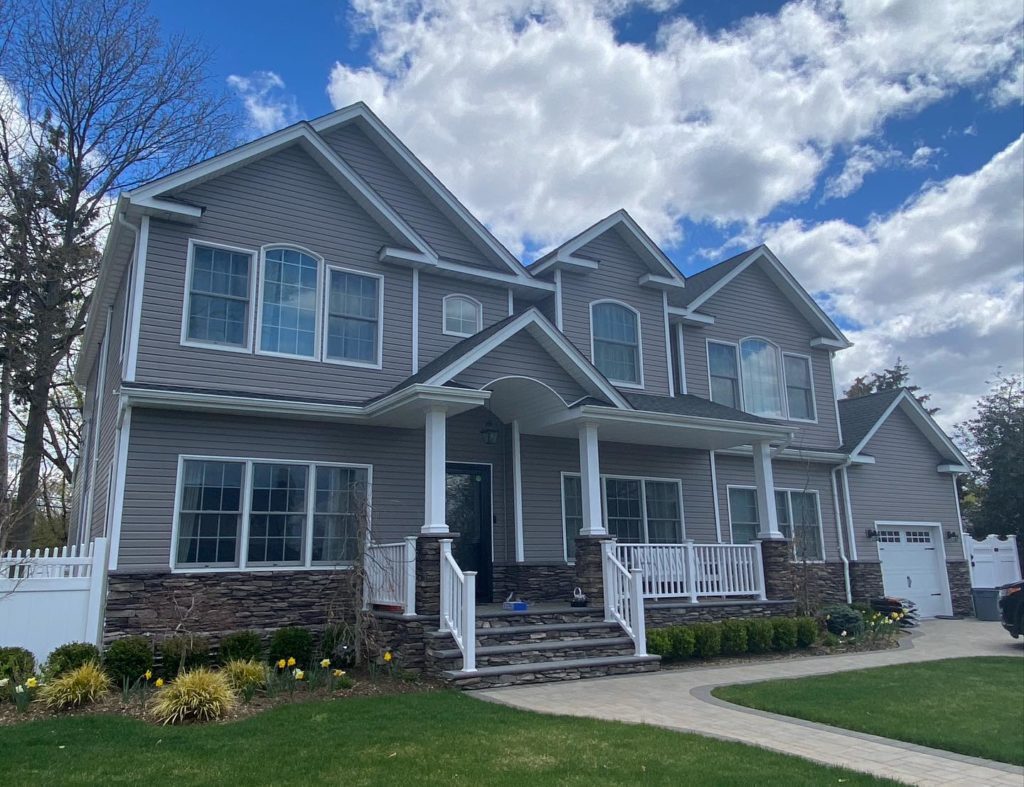 Building Up
If you aren't looking to downsize your yard, then you might want to consider adding another story. A very popular home design and one of our personal favorites is the dormer which allows you to build additional living space on top of the garage or second story. This option is also less expensive than others because it requires less material since you're not expanding the home's footprint. Some areas enforce a height requirement on their homes however so make sure to double-check prior to committing to this type of project.
Building Down
Lastly, one of the more underrated options is going below ground level which allows you to build an extra bedroom or playroom in the basement. For example, split-level homes do a great job of incorporating this. One thing to keep in mind though is how prone your area is to severe weather especially flooding in which case this may not be the best choice. 
Regardless of which type of project is right for you, our staff has the experience and knowledge to get it done so when you're ready to begin building your dream home, give Noah Construction & Builders a call at 631.750.2837!
Contact Us