We get a lot of questions from prospective clients surrounding what our suggestion is when it comes to flooring. So, we decided to dive into why hardwood and vinyl flooring have become staples in many of our projects and what separates them from other options on the market like carpeting.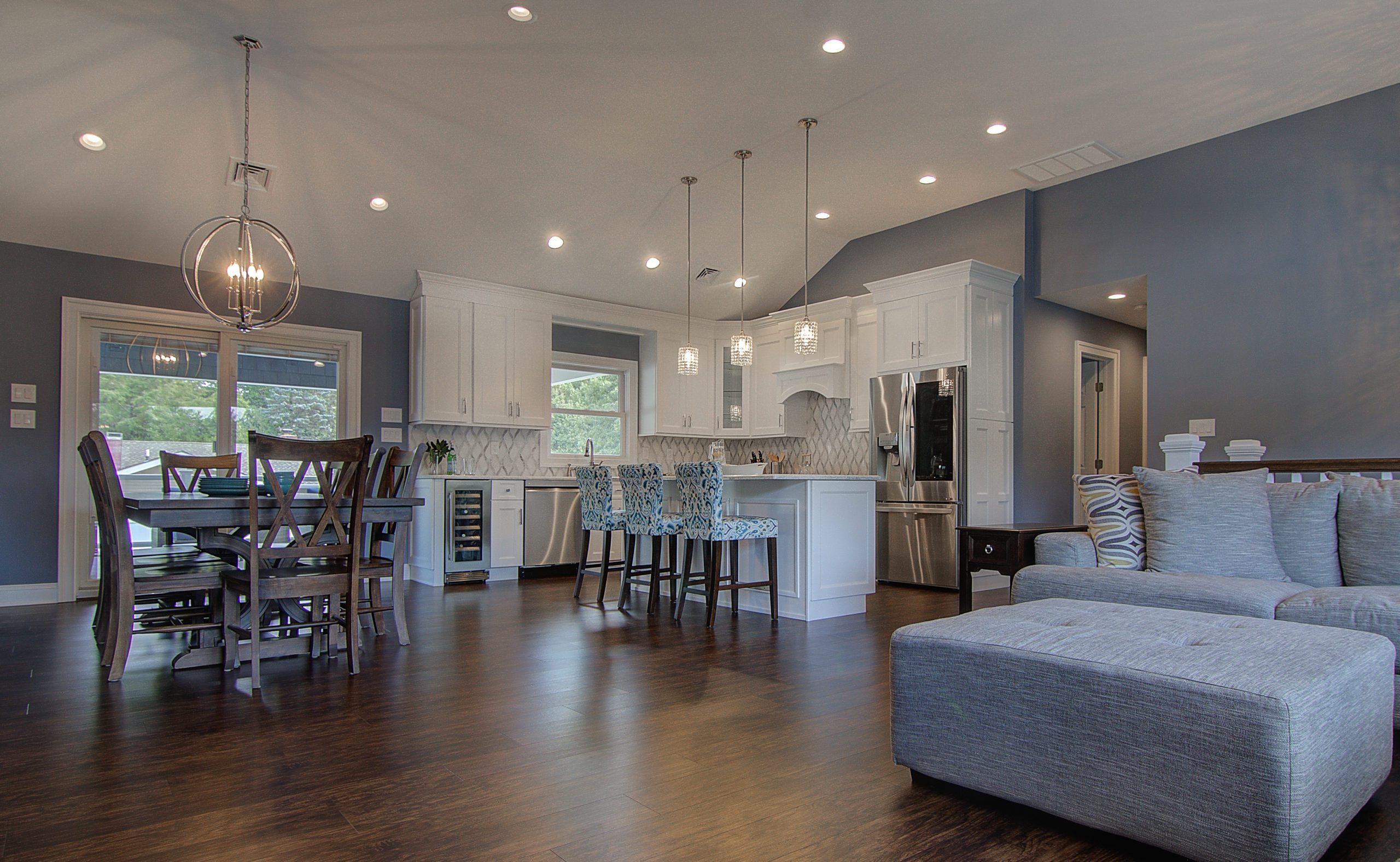 Versatility
First and foremost, hardwood and vinyl flooring are very versatile options because there's an abundance of different colors and unique finishes to choose from meaning they can be adapted to almost any design theme and used in just about any room in the house from bedrooms to the living room. In addition, they rarely go out of style and are considered by most to be more elegant looking than carpeting. Plus, if you're looking to add some extra décor or just like the feel of something softer under your feet, they pair well with area rugs, especially near the couch which will save you from feeling like you need to install carpeting to cover an entire room.
Low Maintenance
One of the most obvious benefits that hardwood and vinyl flooring provide is that they are extremely easy to clean because they don't attract as much dirt and debris, so you won't be forced to clean them as often. This can even lead to better air quality throughout the home which is a huge plus, especially for those with bad allergies or respiratory issues. Most Vinyl flooring even has waterproof properties making them a great option for kitchens where there's a higher risk for spills or basements because of the dampness. On the flip side, carpet is much more prone to stains and retaining odors especially if you have pets or young children running around the house, and depending on the severity might require you to pay for expensive cleaning services or replace it entirely.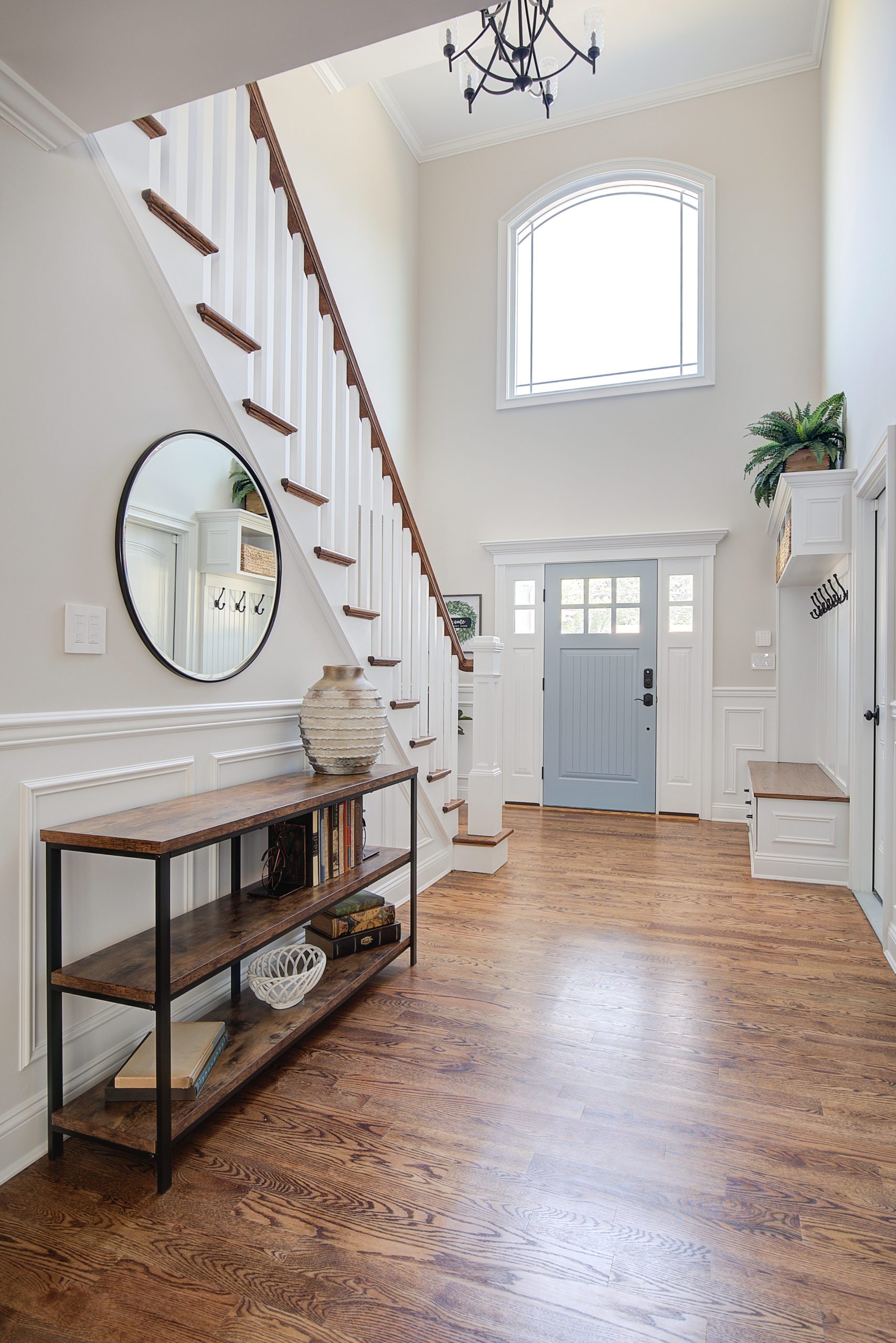 Long-Term Value
The biggest difference between hardwood and vinyl flooring is the price point. Vinyl flooring tends to be slightly less expensive but they both have an average lifespan of around 25-30 years if properly maintained. This durability will save you money in the long run regardless of which option you choose by not having to replace it as quickly. These options can also have a positive impact on your home's resale value because many home buyers tend to avoid homes with outdated carpeting entirely or will try to negotiate a lower price if they're considering replacing it once they move in anyway. 
All things considered, choosing either hardwood or vinyl flooring is one of the best investments you can make when it comes to renovating your home. If you have any questions or are looking to get started call us at 631.750.2837 to schedule a consultation with our team today!
Contact Us