Have you looked at your fireplace lately? When was the last time your fireplace was updated? If you have lived in your house for a while, and you can't remember the last time your fireplace got an update, you will want to think about ways you can update the centerpiece of your living area or great room. Here are some of our suggestions for a fireplace update.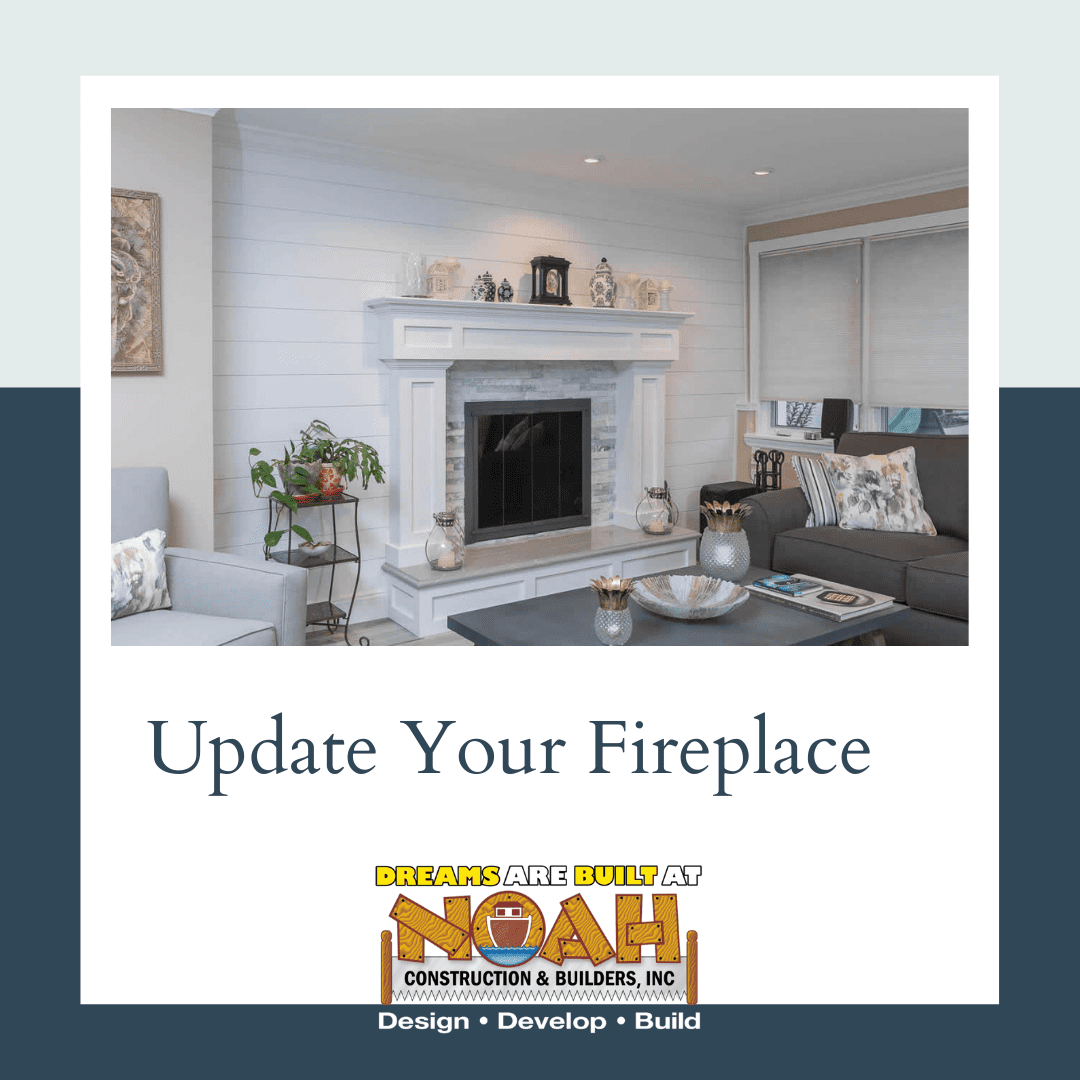 Update Suggestions
First, you may want to think about painting your brick fireplace. If your brick doesn't match your decor, you can have it painted. You may also want to have the bricks painted if they are in a color that is older than you are. No one wants to see avocado green or harvest gold from the 70s on your fireplace.
You may also want to think about having glass doors installed in front of your fireplace. Not only will this keep your fireplace cleaner, but it also makes your fireplace look more modern. There are all kinds of glass doors for fireplaces, so you'll be able to find one that fits your decor.
If your fireplace doesn't have a mantle, you may want to think about adding one. You can find several different types of mantles that would go with your house, whether you are looking for a contemporary mantlepiece or something that looks industrial. If you are looking for a mantle that would fit into a farmhouse or primitive look, you may want to go and look for a repurposed mantle that was salvaged from an older home. Not only will it fit into your decor, but it will also save you tons of money.
When you are ready to update your fireplace, you need to give us a call at 631.750.2837.
Contact Us
Error: Contact form not found.