When it comes to planning out your next home renovation, finding the right balance between what's practical and trendy can be difficult but that doesn't mean you should have to compromise one for the other. Here are some of our favorite custom features that are both functional and will help your new home stand out from the rest!
Laundry Room
One of the most overlooked details for homeowners is the location of their laundry room! We recommend building it closer to your bedrooms which will save you not only time but all those trips up and down the stairs as well! Allocating some additional space also gives you a place to fold and hang your clothes so they don't take over the bedroom.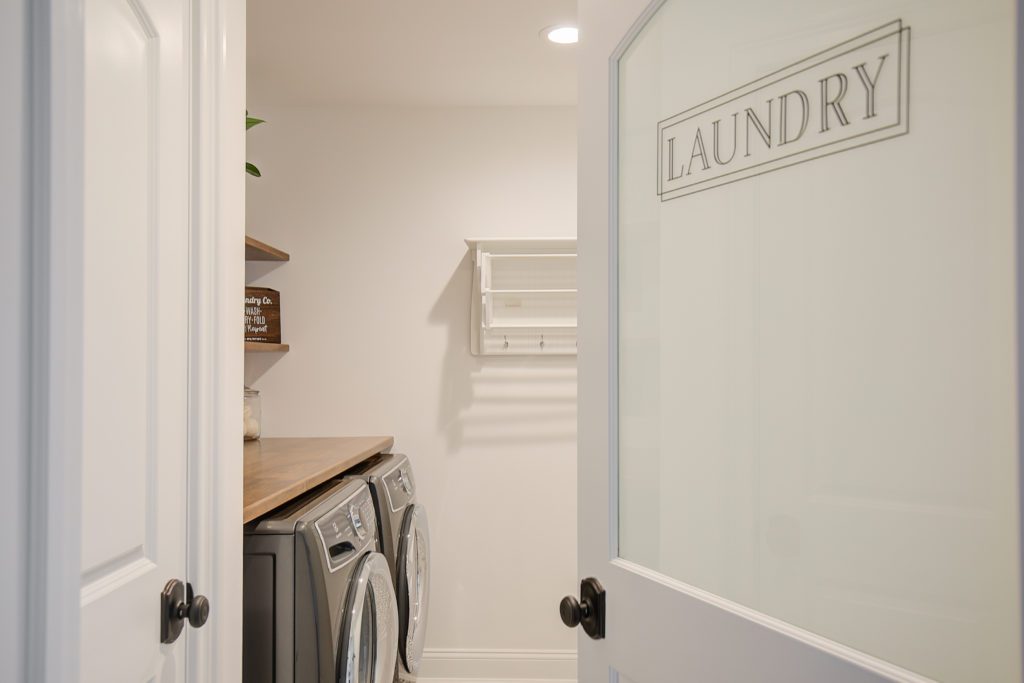 Mudroom
This may not be one of the first rooms that come to mind but in terms of functionality having a designated space to hang your coats and leave your shoes when you and the family come home from school, work, etc. is essential to eliminating clutter and keeping your home clean.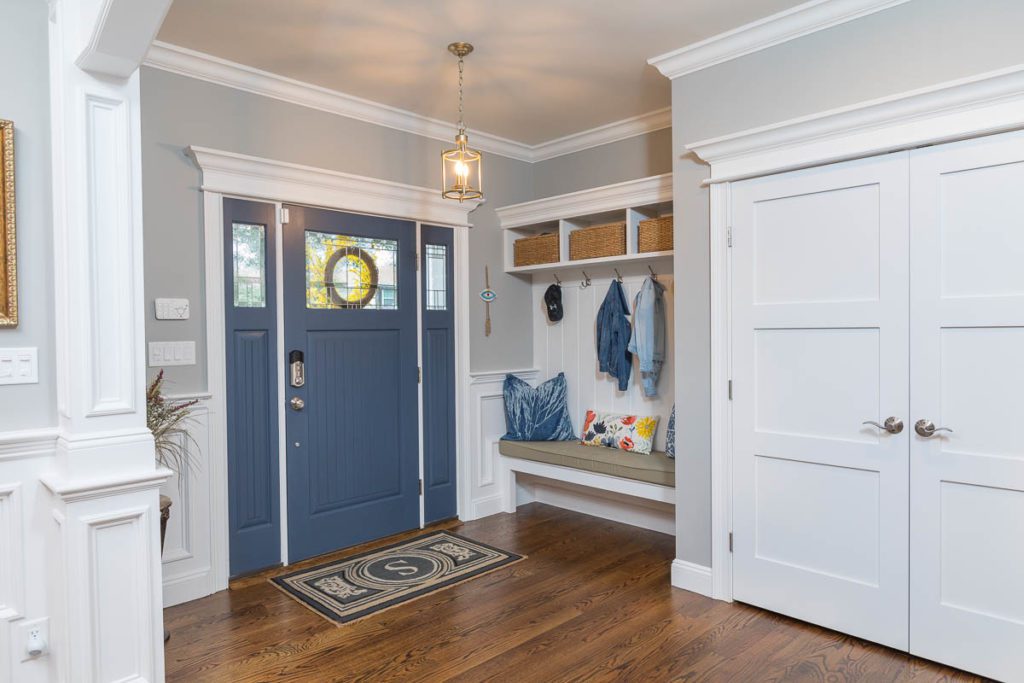 Built-In Shelving
This is another great way to cut down on clutter by creating a space to store certain items. While the most common use is as a bookshelf, the possibilities are endless because you can design it to fit your specific needs. For example, building shelves around your multi-media unit has become a must-have for many homeowners creating a focal point for the room but incorporating a desk could be another way to go.
Fireplace
As we approach the colder winter months in the Northeast, nothing beats curling up near the fireplace and enjoying a good book. This is also one of the more versatile features in the home because not only is it functional but it looks great too making it a great centerpiece to consider when drawing up your plans.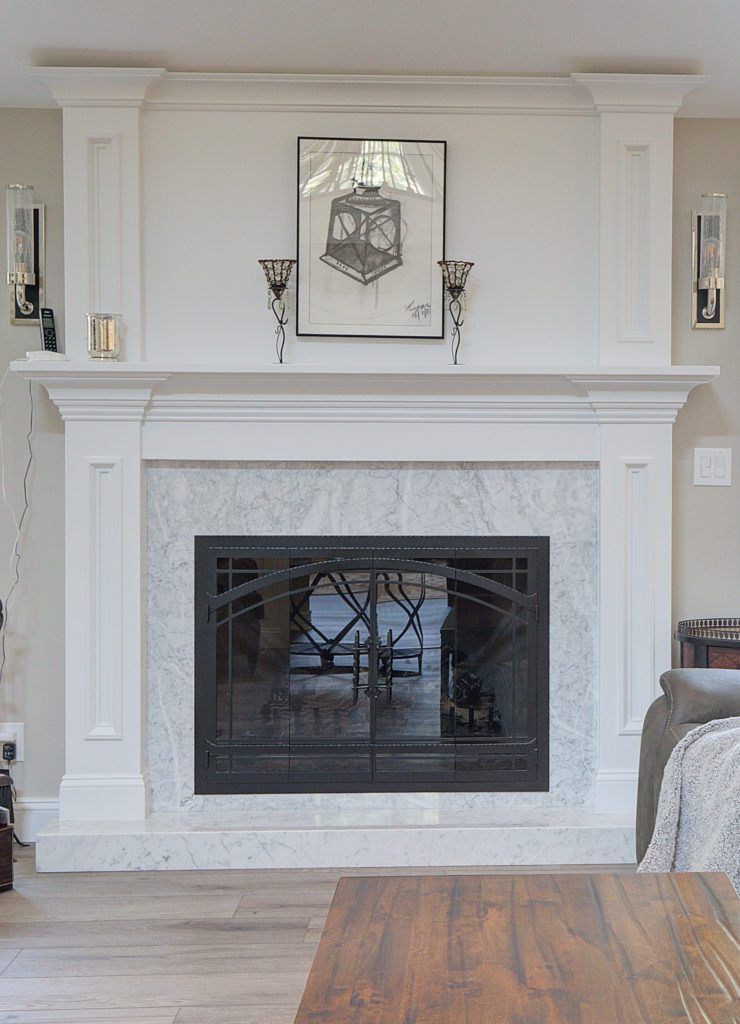 Dry/Wet Bar
Instead of allocating a ton of space and money to build a full wine cellar, think about a simple but elegant bar. This gives you an additional place to store your favorite beverages, glassware, etc. keeping your kitchen from becoming overstocked. Not to mention this is the perfect place to gather your friends and family after a long day.
As you can see, incorporating features that are both functional and aesthetically pleasing is a difference-maker. If you're interested in any of these ideas or just want to talk about an upcoming renovation, feel free to schedule a consultation with us by calling 631.750.2837!
Contact Us
Error: Contact form not found.