If you are considering a major upgrade or remodel to your home, another option may be to tear the house down and rebuild. It may sound extreme, but there are serious financial issues to consider when homes reach a certain age. Noah Construction & Builders wants you to be informed about your choices, so let's consider the issues of remodel versus rebuild.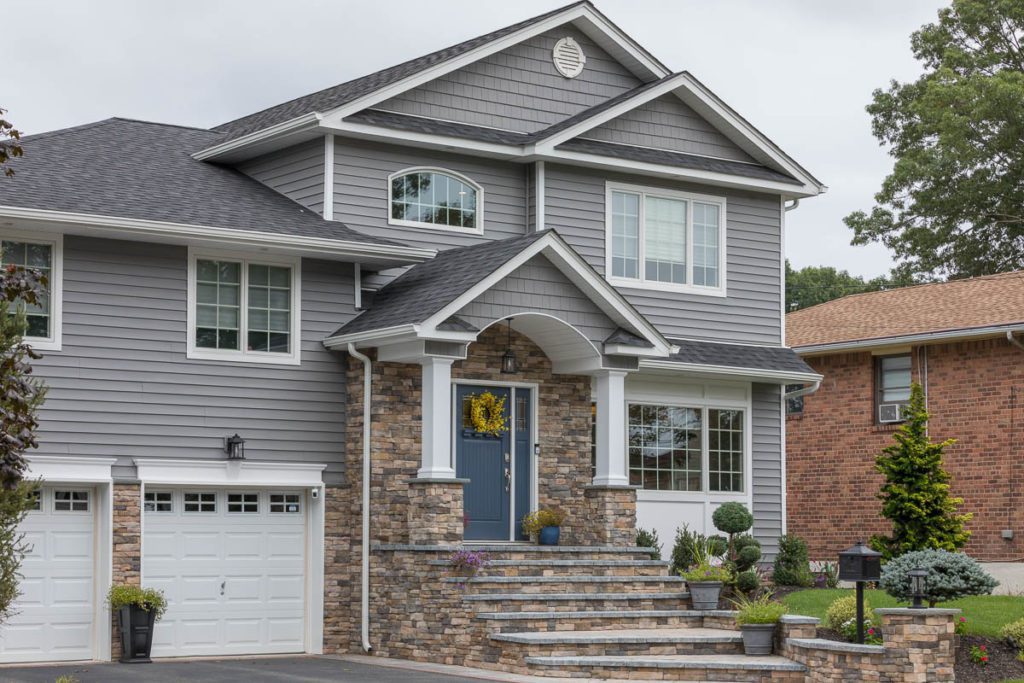 Your home may have aged gracefully, but there comes a time when further remodeling won't solve major issues due to age or the inability to renovate to your current tastes or needs. This results in a decision whether it may be better to tear the home down and rebuild.

There are some advantages to building a new home:

The clock resets for major systems and appliances, assuming you buy all new. If you have aging heating and air conditioning and older wiring in a home it may not be cost-effective to continue renovating. Plus, major renovations would require you to move out anyway, so building new may not pose additional hardships.
When it comes time to sell later, you are selling a home who's age started now, not a renovated home which might be 40-50 years old or more.
Remodeling may be an option in some situations with a few caveats:

You have more control over your budget when renovating. You control the amount of work done and what you spend. You can also spread the work out over time in some cases which may allow you to remain in the home, though it's not easy when things are torn apart.
Although you can remodel almost any home, some of them should be replaced. Some homes contain structural flaws or other issues which cannot be resolved by remodeling or can be but only at great expense. Also, you may need more rooms or other changes which cannot fit on your existing lot.
Some cities have been enacting moratoriums on home expansions to prevent huge homes being built in smaller home areas. You need to do your homework so you understand what renovations or remodeling can be done with your area's current permit process and within the property you already own.
Whatever your choice, Noah Construction & Builders can be your contractor. We can do anything from room remodeling to complete home renovations and new home construction. We are family-owned with over 40 combined years of home construction experience. Consult with us first when you are trying to decide renovation versus rebuild.