When you first purchase a home, you typically buy for space you currently need, not the need that may arise in the future. We tend to think that it just means it's time to upgrade to a bigger house. However, extending on your current home may actually be more cost-effective and simpler than moving!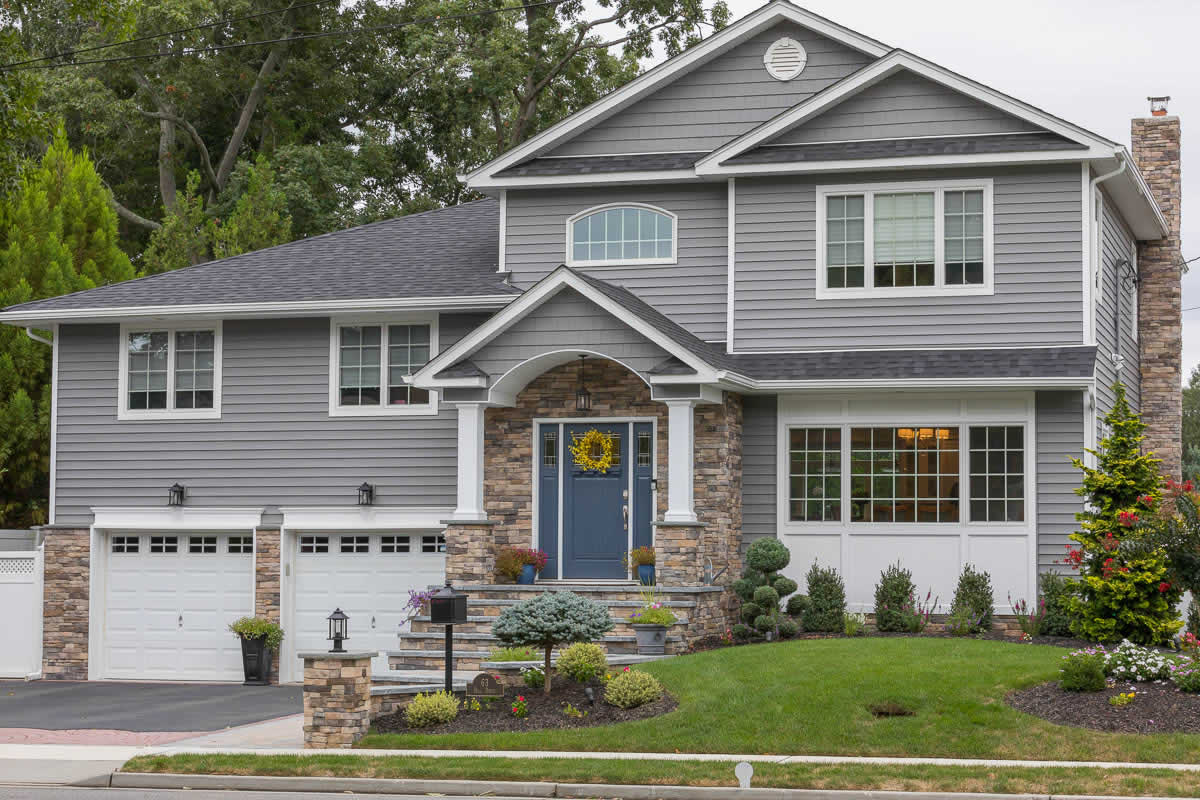 For many, moving is a time consuming and stressful time. Adding on to your house eliminates the need to pack up an entire home, make a new house your own, and adjusting to living in a new space. This is especially more difficult if you add children and pets to the mix.
Extending your home is usually less expensive than purchasing a bigger house. You'll be able to take out a much smaller loan if necessary. Refinancing your mortgage could even be an option to cover the expenses. Investing more into your current home will likely increase your profits if you do sell down the line, as you'll be able to charge for more square footage.
One of the biggest bonuses of adding a new room to your existing house is that every choice is up to you. You get to pick the aesthetic, design, materials, and layout. It can be customized to suit your exact needs while searching for a house that meets everything on your checklist could take months, if not longer.
If you're considering expansion, give us a call at Noah Construction. We're a family-owned business with over forty years of experience in total home remodeling. We'll work with you to ensure your project is done perfectly and professionally with as little disturbance to your day to day life as possible. We will deliver quality and craftsmanship unlike any other! Feel free to give us a call or head over to our website to schedule a consultation online today!
Error: Contact form not found.