Perhaps more than any other year in memory, people want to make their holiday season merry and bright. This desire to really deck the halls this year extends not only to the inside of the home but the outside as well. If you are looking for ideas on how to really brighten up the exterior of your home for the holiday season, we've got tips and tricks for you to try.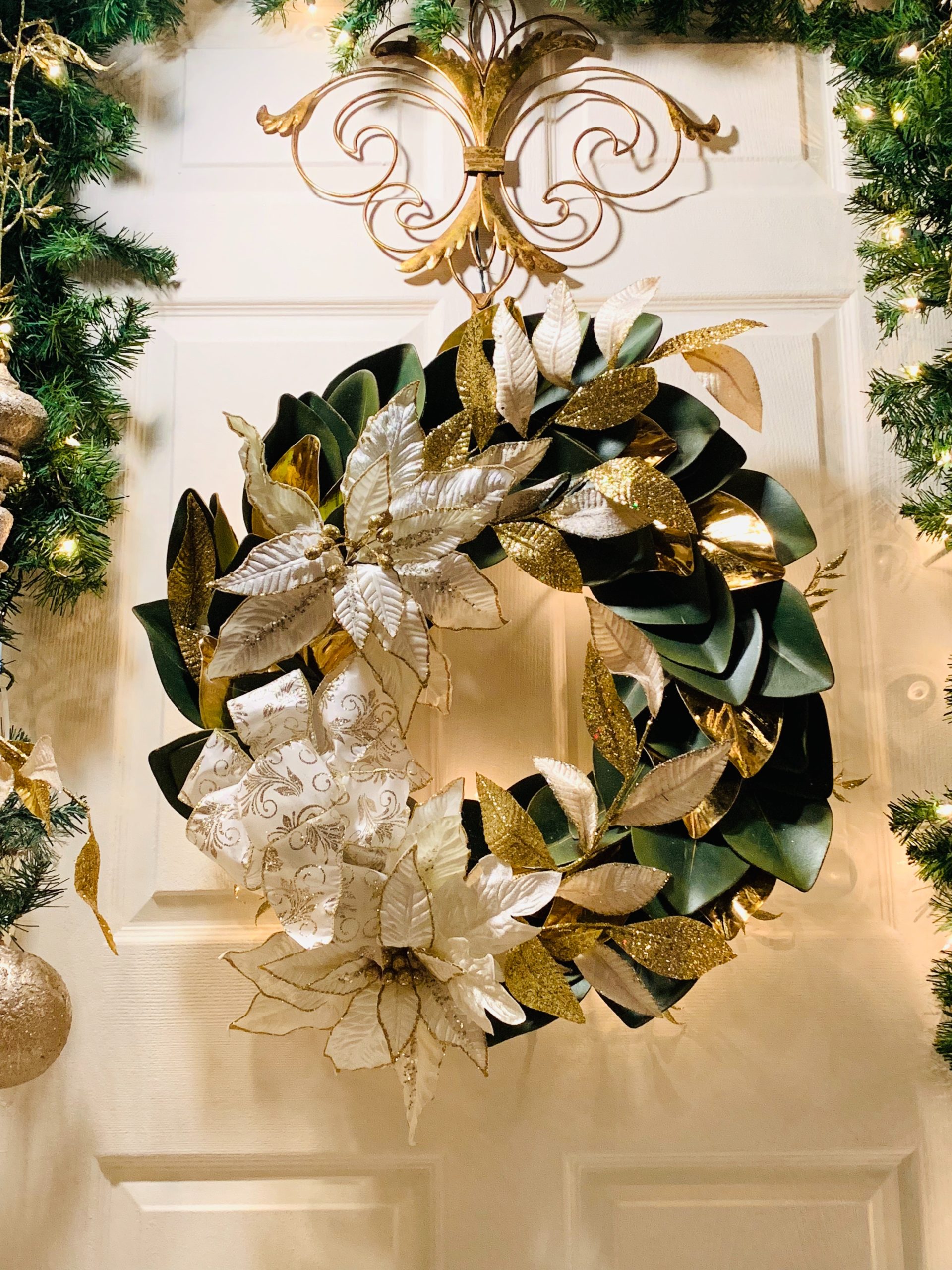 Decorating for the Holidays
First, you will want to pick a theme. This theme will carry you throughout the holiday season. If you want your theme to be a natural holiday, you'll want to use natural greenery, pine cones, and holly in your decorating scheme outdoors. Ring your doorframe in pine and berries, and wrap the natural garland around your porch. One pro tip, why not combine some dried oranges or lemons and cinnamon sticks into your natural garland? The citrus scent combined with the scent of pine is worth breathing in.
Next, if there are cherished large pieces of decor you have, you will want to place them in your decor outdoors next. If you have a cherished set of reindeer and sleigh, find the perfect place for them in the front of your house, and work around it. You need to have a focal point for your display. Be sure when you are placing your large pieces you are mindful of not blocking your driveway or walking paths. No one wants to spend Christmas with a broken ankle.
Finally, be sure your display is as spectacular during the evening as it is during the day. You'll want to have a lot of lights to brighten the landscape. Not only will they make your house look festive, but they'll also highlight your gorgeous decorations. Now you have some great tips for making your holiday house stand out!
When you're ready to tackle your next remodel or redo, you need to give Noah Construction a call today. Our number is 631.750.2837.
Contact Us
Error: Contact form not found.