Spring is here! And warmer days and nights mean more time spent in our backyards soaking up the sun, planting gardens, and sipping drinks with loved ones. Here at
Noah Construction & Builders
, we know your home is your sanctuary more than ever before, and we are here to help you design the backyard of your dreams. Even if your outdoor space is small, there are still many design tricks that will make it appear more spacious. Curious to know more? Then read these tips on how to
maximize your backyard space this spring
.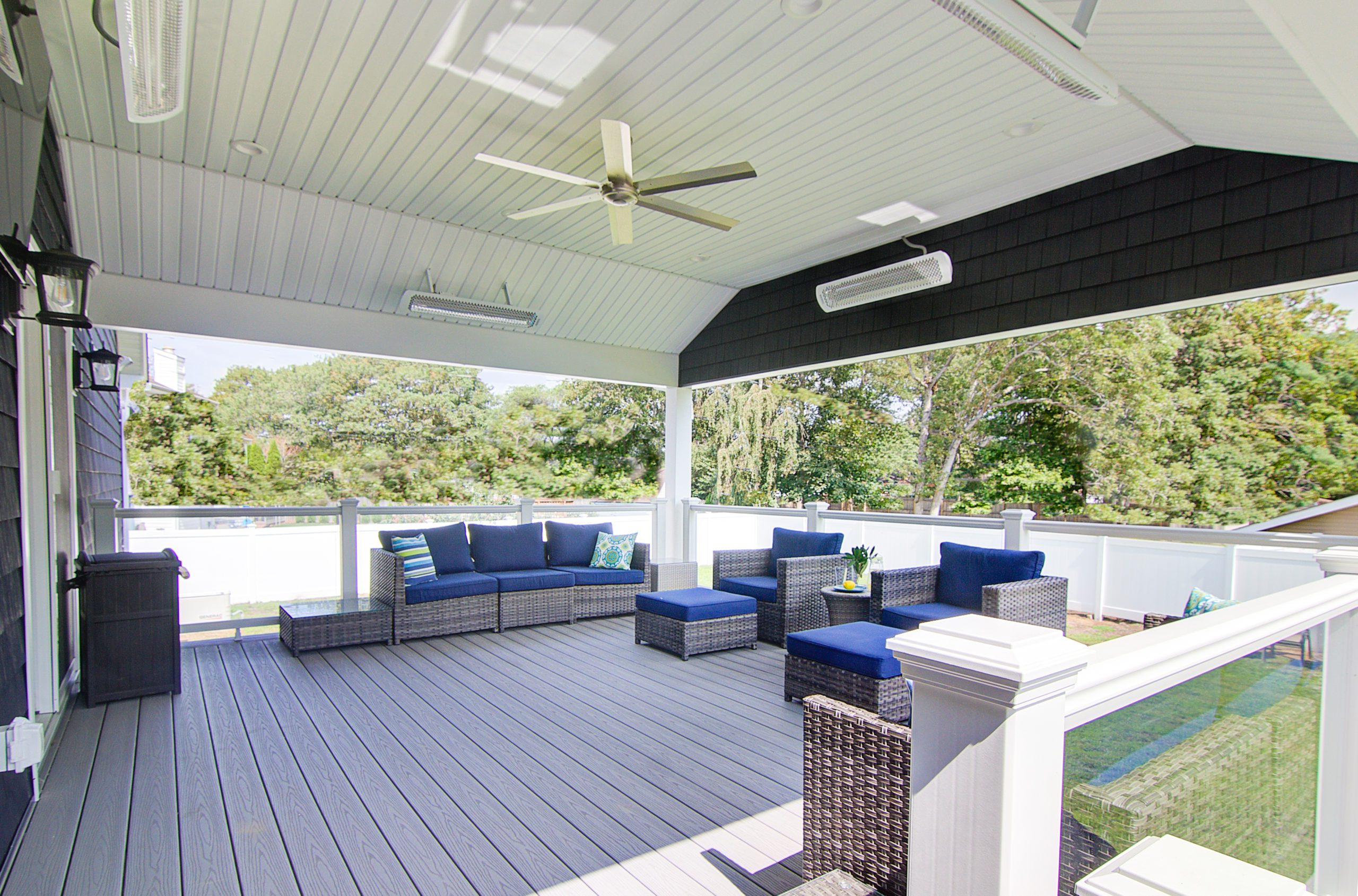 Raise a Deck or Porch
One of the most charming features of a house can be the deck or porch. For those looking to maximize this space, a raised porch or deck is a smart design because it doubles the floor area. A stairway or ramp leading up to the deck also adds space and movement to your backyard, and hanging plants on the sides creates a beautiful vertical garden! Noah Construction & Builders is proud to specialize in decks and porches and can assist you in every step of the construction process.
Add Storage Space
Now that your deck is raised, you are going to have all that free space to store your gardening tools, barbecue accessories, and backyard games. To keep your yard organized and your things protected from the elements when not in use, consider adding storage cabinets. Structures like garden benches that double as storage trunks are also smart ideas. If this sounds like something your yard could benefit from, Noah Construction & Builders is proud to offer custom millworks for all your storage needs.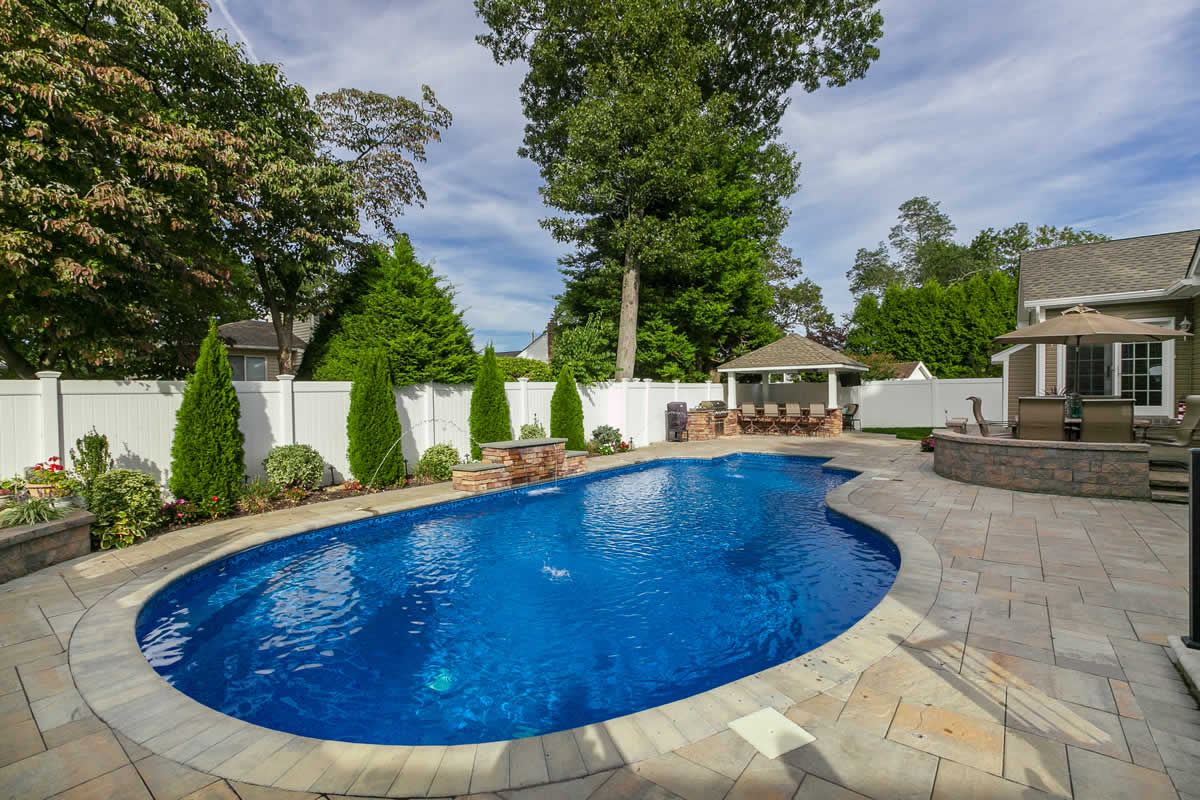 Think Outside the Box
Not every outdoor space works best with right angles, especially if you are dealing with a small area. Rounded shapes clear up space that would be taken up by corners, and not to mention, circular stairs and decks are beautiful architectural designs. Placing objects like planters and patio furniture at different angles can also give the illusion of more space. Curving walkways and rounded fire pits are other fun details to help maximize your backyard space this spring. If you are not sure where to start, our design experts will gladly guide you.
Noah Construction & Builders
is a 9-time NARI CotY Award Winner that has been serving clients in Long Island for over 35 years, so you know you can trust our expertise. To schedule a personalized design consultation for your backyard remodel plans, please give us a call at
631-750-2837
.
Contact Us
Error: Contact form not found.