Do you feel like your home could use a remodel but you're not even sure where to start? Don't worry, you're not alone! Every client's lifestyle and reasoning for wanting or needing a home renovation are different. For example, some circumstances may call for a complete home renovation while others may just want to focus on certain rooms and spaces. Based on conversations we've had with some of our recent clients combined with current trends we're seeing in the market overall we've outlined some of the most important rooms to focus on when considering your next renovation: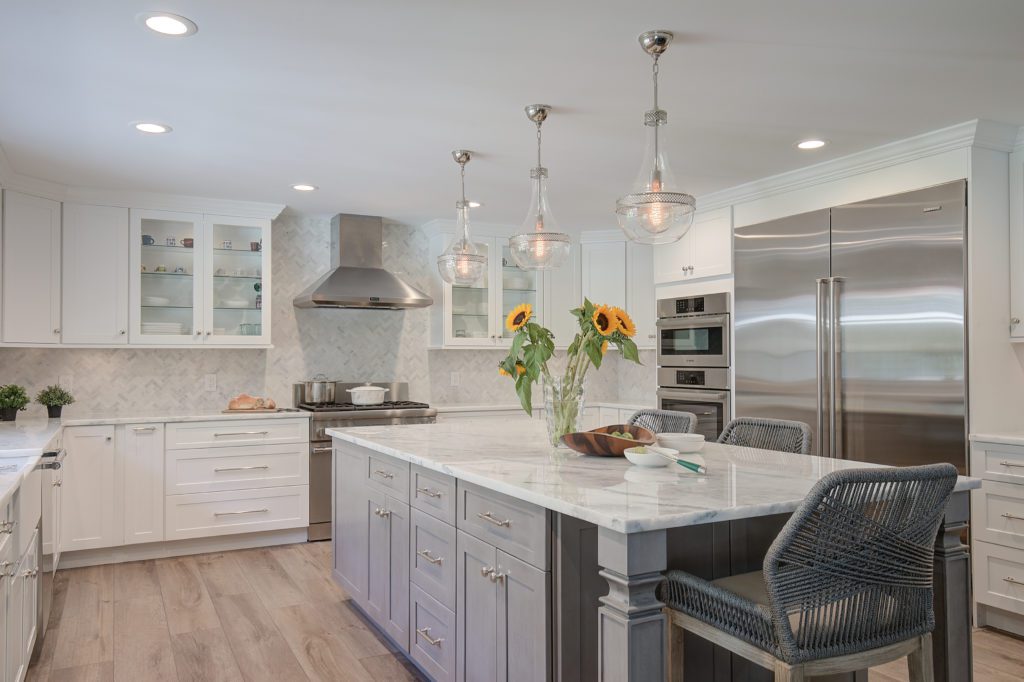 Kitchen
For many families, the kitchen has become the central hub of the home and thus one of the most important rooms to consider. Not only does it need to be functional and equipped with quality appliances allowing you to prepare great food, but it should also be a comfortable and welcoming space so friends and family can gather for good conversation after a long day!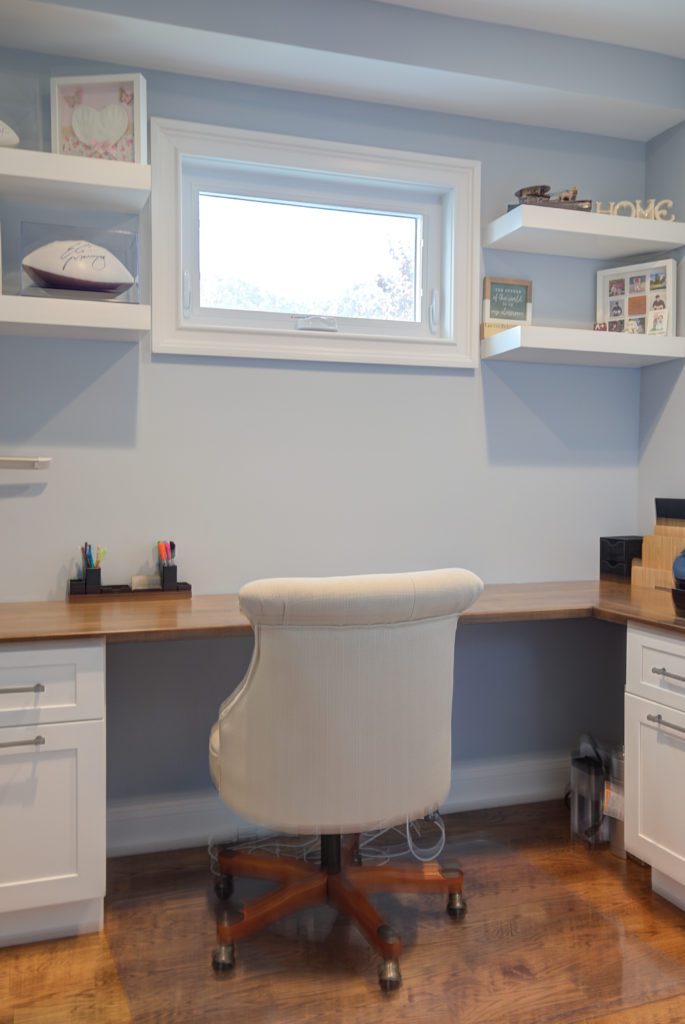 Home Office/Study Rooms
Naturally, the demand and interest in home offices have skyrocketed over the last year or so due to the COVID-19 Pandemic and many people transitioning to working from home. It's important to have a quiet dedicated room that allows you to tune out the distractions and focus on the job at hand. Similarly, these rooms can double as a study room for your children to get their schoolwork done as well.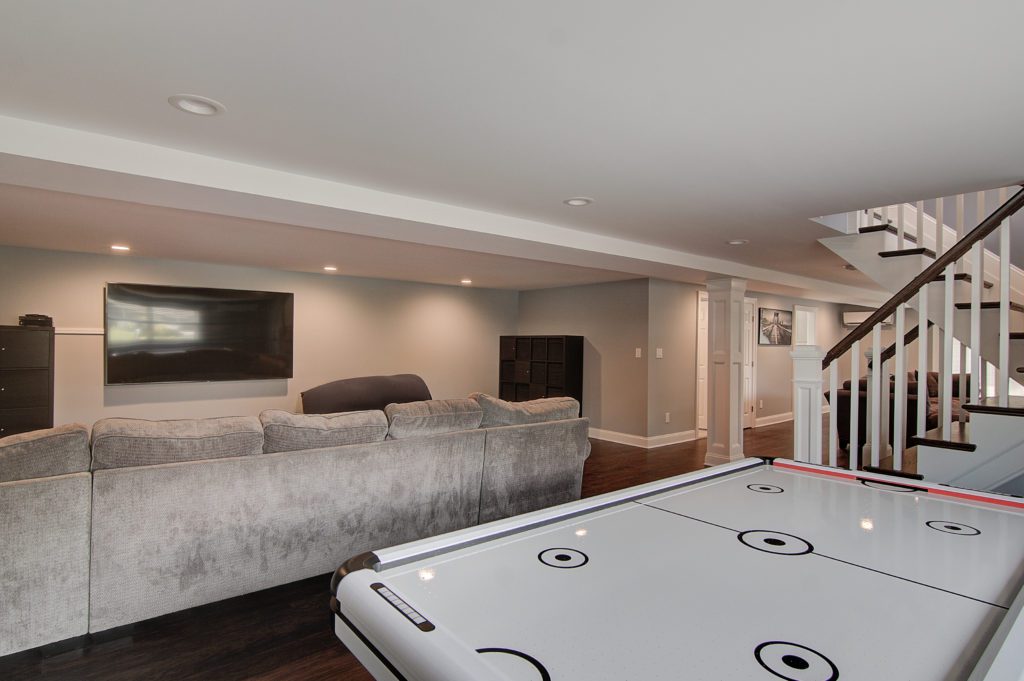 Basement
The basement may very well be one of the most versatile rooms in any home because the options are endless. The most common use of this space is entertainment or playroom but if your kids have outgrown their room or moved out for example it can easily be transformed into an extra bedroom or guest room in addition to a home gym and more!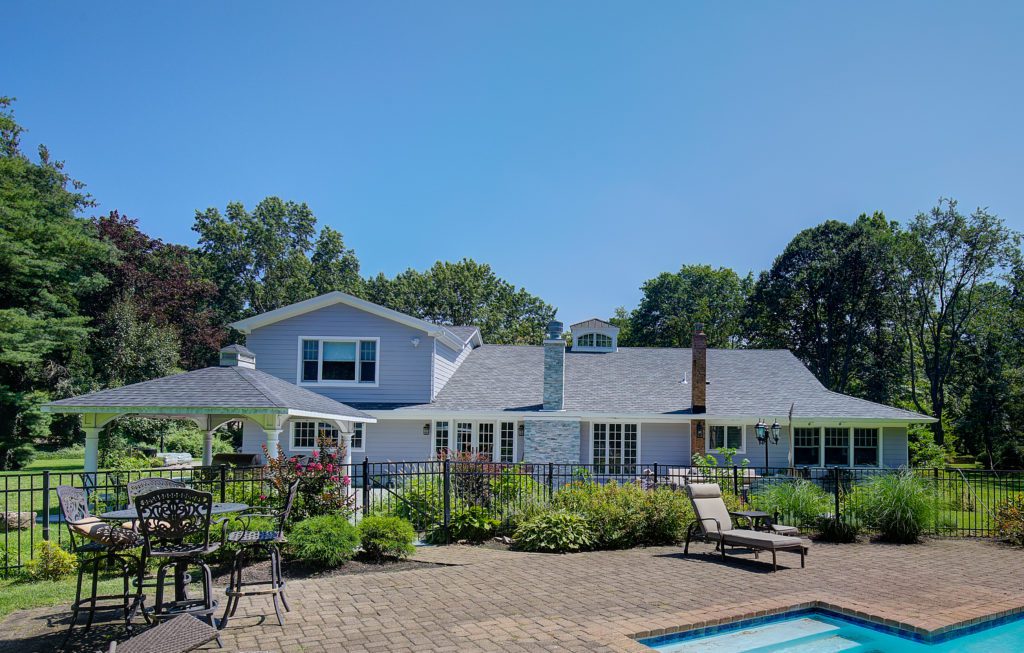 Backyard
If the pandemic taught us anything it was to not take things for granted and how important it is to have an outdoor space to enjoy some fresh air especially after being cooped up in our homes for so long. Consider adding a pool, outdoor dining area, or even just a deck that allows you to escape the confines of your home for a bit.
As Long Island's #1 Full-Service Design & Build Company, the team at Noah Construction & Builders is more than capable of bringing your vision to life! Get started by calling 631.750.2837 to schedule your consultation with us today!
Contact Us
Error: Contact form not found.