For many people, making the decision to renovate their home can be a stressful time, and while some look at it as a major cost, it should be viewed as a great investment. A common misconception many homeowners have is thinking they're just throwing money away by renovating but on the contrary, you're adding value to your home long term! Plus, the higher your home's value, the more you'll be able to sell it for in the future if you choose to do so. Consider some of these home renovation projects that can help add value to your home today:
Kitchen is King!
The kitchen is the heart of the home so whether you're interested in just a minor kitchen to remodel like adding a new backsplash or something as major as replacing your appliances, it'll make a huge difference.
Save Energy & Money!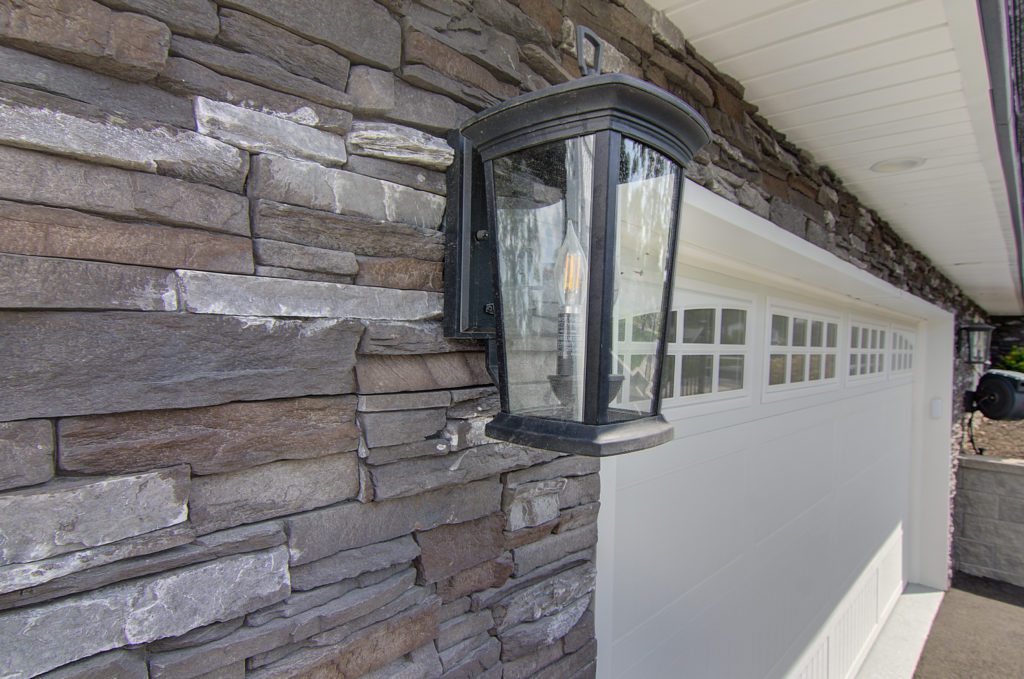 With today's modern homes as efficient as ever, there are several low-cost options that will help pay for themselves with the money you'll save over time. Start by insulating your attic which has been known to recoup its entire cost. Similarly, there have been major advancements to smart home technologies that can even detect leaks among other things which will not only add value but save you money on costly repairs. Lastly, window replacements, when done right will increase your home's curb appeal while also adding natural light allowing homeowners to turn down the lights (and energy costs in the process).
The Great Outdoors!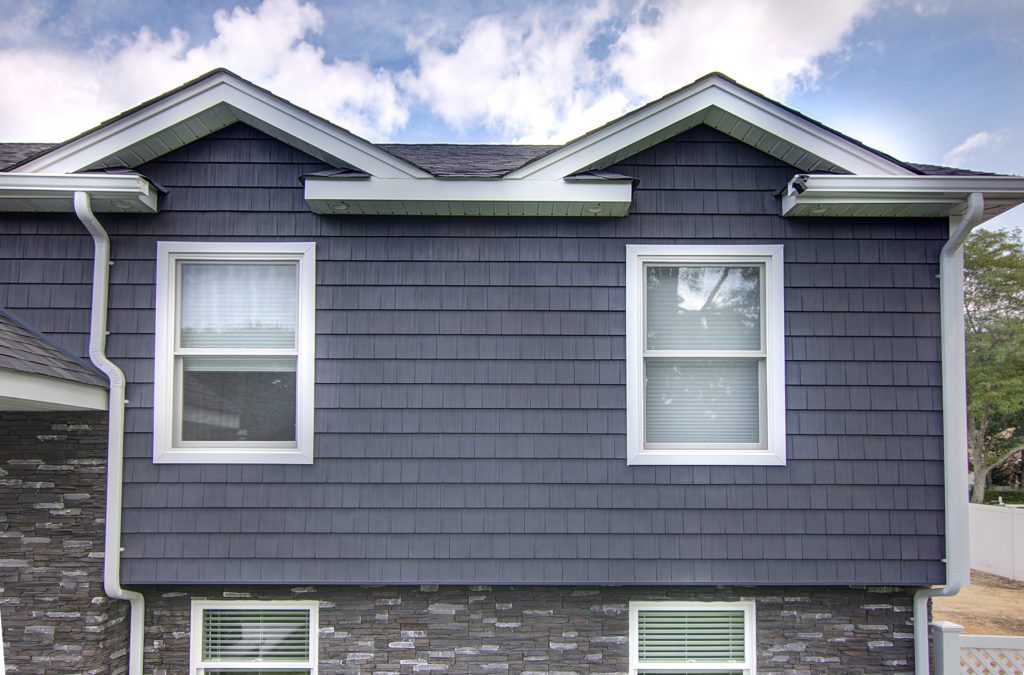 While most of your time is spent in the home don't underestimate the importance of putting some work into the exterior as well. For example, did you know replacing your front and garage doors can regain about 95% of its cost? This simple upgrade can be the difference between and good and bad first impression when looking at the home.
Structural elements like roofing and siding are considered to be some of the most important aspects of the home because they add to the aesthetic but also play a pivotal role in keeping unwanted things out.
Lastly, adding a wooden deck to your home adds an outdoor living space that is inviting. You can regain around 72% of the cost of a wooden deck when it comes time to sell too. You can also enjoy summers and nights out which is a nice added advantage.
Be proactive and let the experts at Noah Construction & Builders assist you in upgrading your current home today so it has the highest possible value if that time comes for you to sell. For more information about our services and to schedule a consultation, give us a call at 631-750-2837.
Contact Us
Error: Contact form not found.