Noah Construction and Builders - Long Island's Most Trusted Home Builders
Noah Construction & Builders has been designing, renovating, improving, and building homes throughout Long Island for over 35 years. We continue to pride ourselves on personalized service, timely execution, and creative solutions that are on time and on a budget to meet our clients' needs.
We are a full service Design and Build company geared towards mid-large scale renovations such as dormers, extensions, full scale internal and external renovations, kitchen and bath remodels and new home builds.
Our specialty, as a full house remodeler in Nassau and Suffolk County, is being able to listen to our clients needs, see the functional issues, and then design a new space to fit their every need, while reworking their existing space. We do this with the eye of a home designer, plus the mind of an architect. All in one.
Whether you are renovating, improving, or building, our staff is committed to bringing your visions to life. We have three generations of knowledge and experience. And as a 10-time NARI CotY (contractor of the year) award winner, you can leave your vision to our team of experts who have three generations of knowledge and experience, and who are dedicated to completing every project on time and with utmost professionalism.
As an entrepreneur and business owner myself it was only fitting when Peter (my husband) asked me to join Noah 5 years ago to help his growing company. As CFO I'm responsible for handling all financial aspects and decisions as well as helping to manage all vendors, trade partners, sponsorships, fundraising events, and our on-going donations to charities that truly mean a lot to us.
One of the greatest joys of being a part of Noah is seeing how happy our clients are when they move into their dream home. It's a true blessing to share in someone else's happiness and to know we helped change their life. And at the end of each project, each client becomes a part of our family. In my personal life, I have a passion for rescuing dogs (I currently have 3), watching sunsets, and spending as much time as possible at the beach since it's where I find peace and serenity.
Jessica has over 20 years of experience in the construction industry. Her hands-on experience growing up in an active family construction business upstate is where her love for building began & the ability to handle all aspects of construction. Which for Noah now includes project management, operations & design. Her favorite part of being involved in construction is taking a project from concept to completion. In her free time she still spends time upstate at her family farm.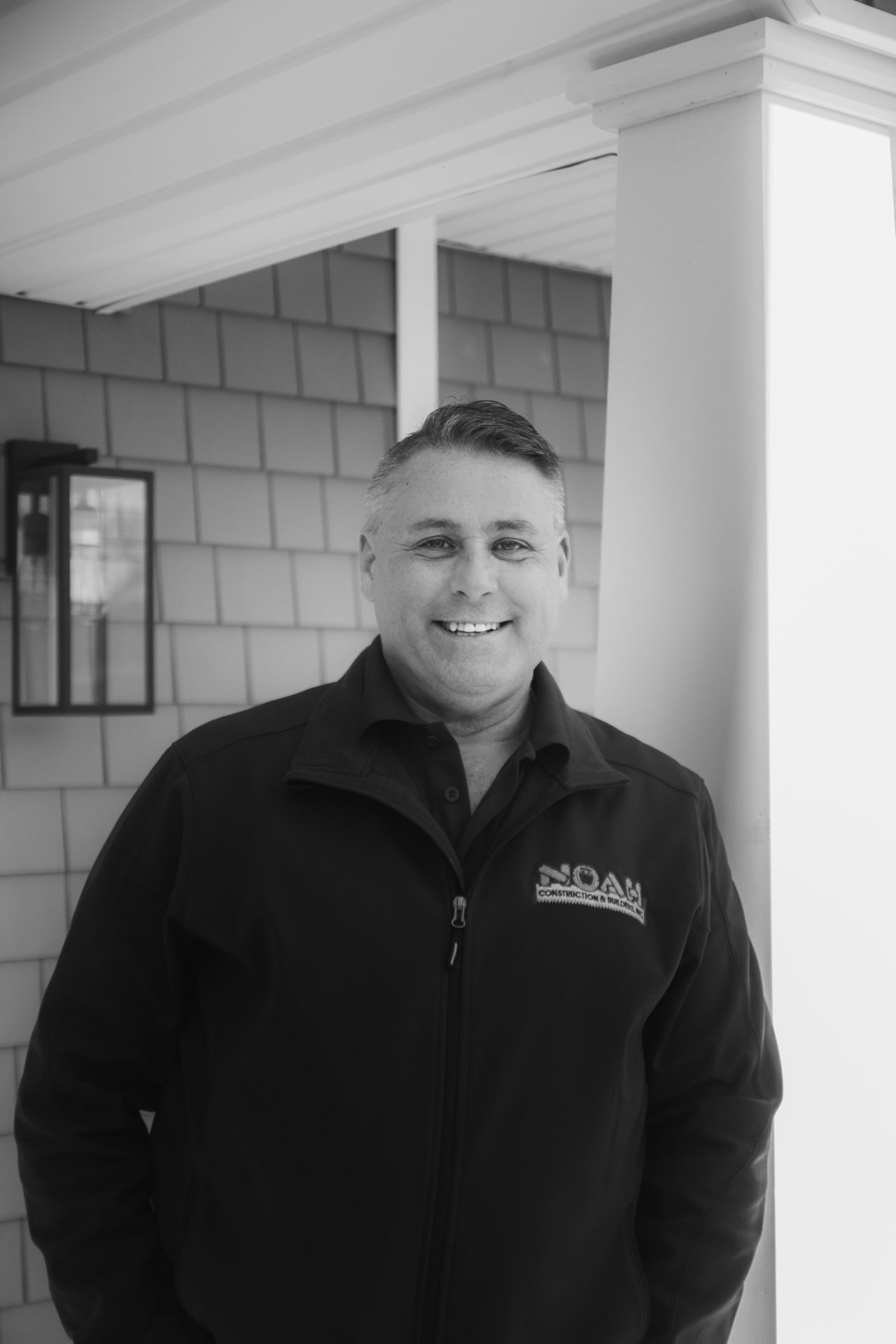 Ed has over 40 years of experience in the construction industry. He started with his grandfather in the early 1980's and subsequently went on to own & operate his own business for over 17 years. He is experienced in all aspects of the home improvement industry and his hands-on knowledge gives us a real edge over our competition. Ed has been an Independent Construction Consultant for over 20 years helping Long Islanders achieve their dream homes.
He is the proud father to 3 wonderful children and 5 grandchildren. He loves boating and enjoying all that Long Island has to offer to the fullest. We are proud to call Ed 'family' and have him on the Noah team.
Jim has over 25 years of experience working as a kitchen designer for builders and working directly with clients. He enjoys planning kitchens and the interactive process of material selection to transform a space to meet his clients needs. From installing kitchens in his early 20s to modular home building for two years, this gave Jim the necessary knowledge to understand all aspects of what it takes to design and build the perfect kitchen.
Jim is Long Island born, proud and lives in Patchogue. 
My role at Noah Construction is to develop a virtual model, using the latest cutting edge technology to envision what the home will look like after the remodel is complete. I first visit homes of our prospective clients to get an accurate measurement and photographs of the existing conditions. That way I can build a 3D model with detailed renderings of the house so our clients can see what their final home will look like. I graduated Island Drafting Amityville in 2006 with an Associate's Degree in Computer Assisted Drafting. I have been in the home improvement industry since I was 16 years old, having started at Grossman's Lumber. I also have experience in home construction as well – from decks to bathrooms. I was also the property manager for two high-end restaurants on the North Fork of Long Island. In my free time, I enjoy building my own furniture, playing guitar, drums, and writing original songs.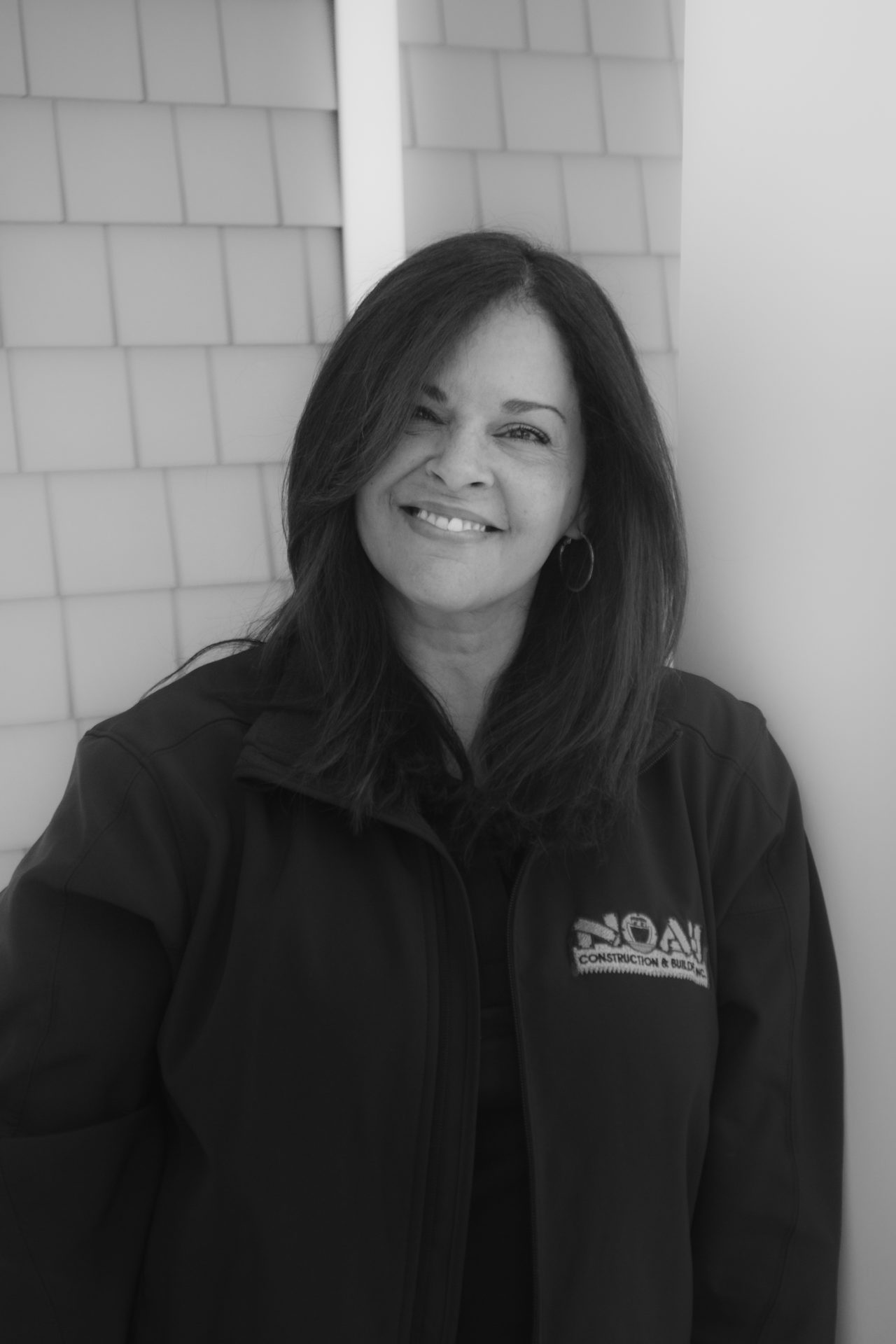 Marisol enjoys working with people and always tries to do her best to offer excellent customer service. Prior to Noah, she worked for 10 years in retail management and 4 years as a school administrator. As the office manager, she is always available to help our clients step by step through the entire construction process. She loves getting to know our clients and their families. But most of all, she's thrilled at the end of a project to share in the joy of knowing that she was a part of the team that helped make their clients dream home a reality. Outside of work, she enjoys practicing yoga, traveling with her two adult children and husband, and taking long nature walks with her Maltipoo.
Niko's main responsibilities include hanging around the office all day, making everyone smile, playing with his ball, and chewing on his bone. He also loves it when Noah employees take him for long walks.
When he was a pup he used to love visiting the job sites with his dad. In his "free time" he loves long walks on the beach and continuing to play with his ball and chewing on his bone. We just love having Niko on our Noah team.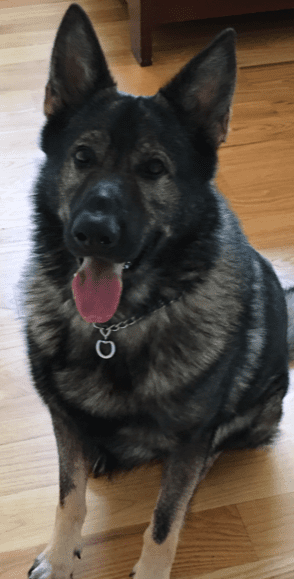 Important Questions to Ask When Hiring a Contractor 
Here are some important questions to consider when deciding on a contractor:
FREQUENTLY ASKED QUESTIONS
Bellmore
Bethpage
Commack
Cold Spring Harbor
Dix Hills
East Massapequa
East Northport
Garden City
Lawrence
Huntington
Woodbury
Plandome
Village of Lawrence
Massapequa
Massapequa Park
Merrick
North Bellmore
North Massapequa
North Merrick
Plainview
Port Washington
Great Neck
Greenvale
Sayville
Seaford
Syosset
Wantagh
West Islip
Babylon
Cedarhurst
Jericho
Melville
Muttontown
North Wantagh
Fort Salonga
Locust Valley
Westbury
Glen Cove
Manhasset
Oyster Bay
Rockville Centre
Inwood
Roslyn
Northport
Sands Point
Smithtown
Williston Park
Woodmere